ID: 2098890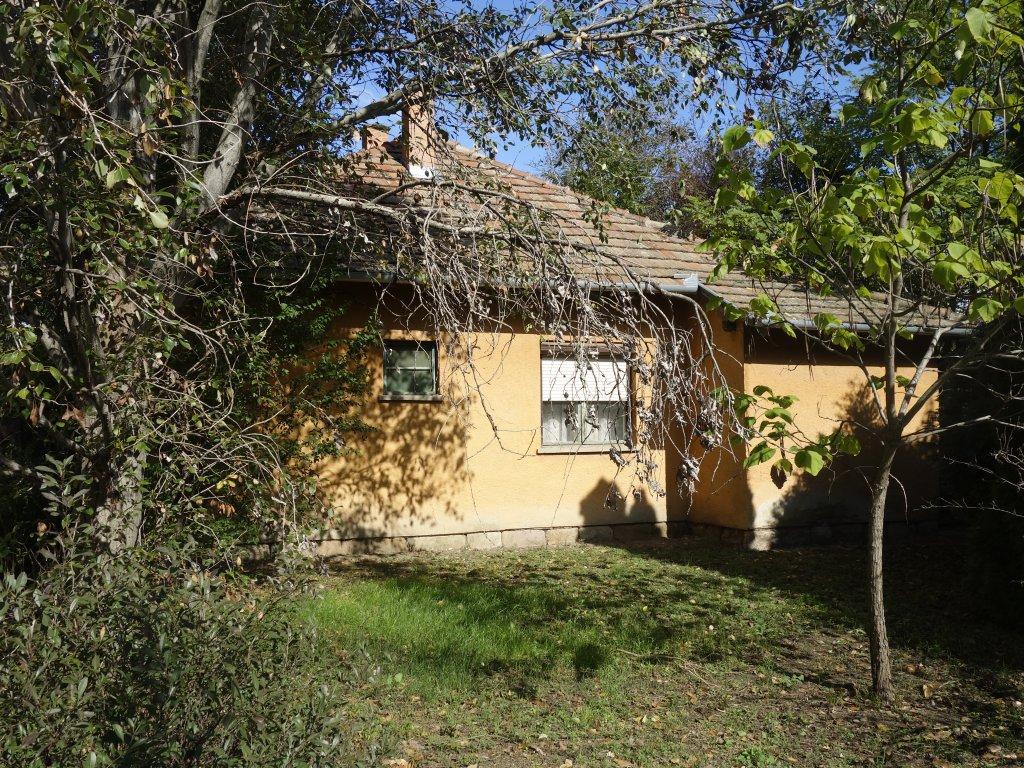 Price:
1 000 000 Ft
Price per square metre:
12 500 Ft
Type:
detached house
Category:
for sale
Area:
80 m2
Heating:
-
Condition:
requires renovation
Rooms:
2
Year of construction:
-
Floor:
-
Floors:
-
Plot area:
700 m2
Garden:
-
Balcony:
6 m2
Furnishment:
furnished
Parking:
parking slot
View:
street
Misc. Extras:
-
The Greale Team offers to seek out the best Hungarian property offers for foreign buyers and we provide full support during the sales process. We handle several thousands of properties and dozens of buyer requests and will find the best property for you as well! Please contact us and we will send you the details for this property in English, complete with a collection of similar properties for sale.

-- Original description --

Csépán a Somogyi utcában eladó egy felújítandó, téglából épült 80 nm-es ház.
Bútorozottan vagy anélkül.
Víz, villany van.
Fűtése cserépkályha.
A terület körbekerített, ősfás, 700 nm-es.