ID: 2507259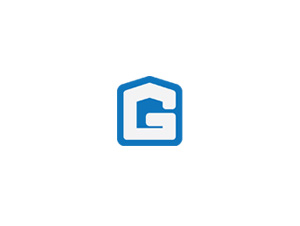 Price:
36 900 000 Ft
Price per square metre:
723 529 Ft
Type:
apartment (brick)
Category:
for sale
Area:
51 m2
Heating:
block central heating, unique meter
Condition:
new-looking
Rooms:
2+1
Year of construction:
-
Floor:
3rd floor
Floors:
-
Plot area:
-
Garden:
-
Balcony:
-
Furnishment:
-
Parking:
garage hall
View:
yard
Misc. Extras:
klíma
The Greale Team offers to seek out the best Hungarian property offers for foreign buyers and we provide full support during the sales process. We handle several thousands of properties and dozens of buyer requests and will find the best property for you as well! Please contact us and we will send you the details for this property in English, complete with a collection of similar properties for sale.

-- Original description --

Budapest IV. kerületben, Székesdűlőn, a Napliget lakóparkban eladó egy 51nm-es, eredetileg 2 szobás, de 2+1 szobára alakított (visszaalakítható), házközponti fűtéses, klimatizált, újszerű lakás. A társasház 2006-ban épült, tégla! A Duna partja 80m, buszmegálló a ház előtt, parkolás ingyenesen szintén a ház előtt, de van teremgarázs is. A rezsi költség havi 18.000 Ft és ebben szinte minden benne van (fűtés, vízmelegítés, szemét, közös ktg.). A háznak saját belső udvara és játszótere van. Fiatalos lakóközösség, csendes, zöld környezet jellemzi. A közlekedés minden eszközzel kiváló (bicikli, busz, autó). Igény esetén gépesítéssel és bútorokkal együtt is.